Need a Logo?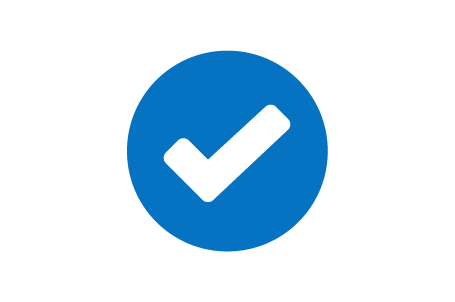 If you are looking for a new or updated business logo design, call Go Fetch Web Solutions.  We know each company has an unique identity so we will work with you to get the right design for your business.

In a small space your logo has the job of expressing who you are and what you do. Your logo should stand out and when people see your logo they should recognize your brand and have a positive impression of what you do. We can help you with all of this!

See your professional logo is more than just a tiny piece of art. Your logo is the face of your company and helps it build a strong brand identity. Placing a wonderfully designed logo on various aspects of your business, such as your website, packaging, labels, social media, and printed materials will give your brand much-needed visibility. Customers will soon begin to see your brand through your logo. This will help to set you apart from others. We strive to design a logo that illustrates what your company does with just one look. Each business is unique and so should be the design requirements of your logo. That's why at Go Fetch Web Solutions we strive to provide the exact logo service to help identify your brand.

Call us at (252) 679-2222 and we can schedule a consultation.  Working together we will create a logo that is unique and will set you apart from others in your industry.