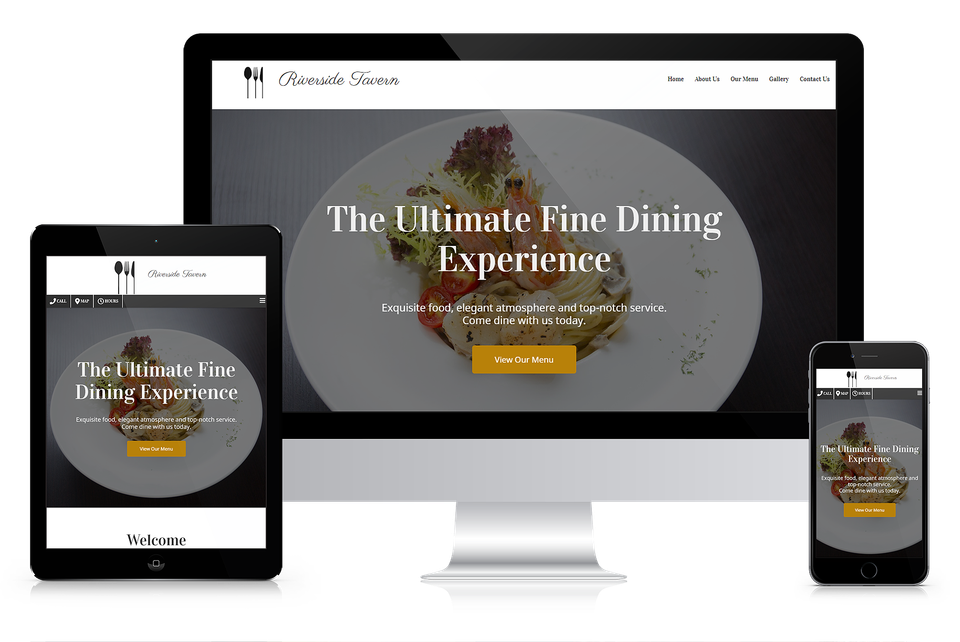 There are a lot of components to writing content for your website that affect how high your website shows up on Google.  Choosing the right keywords and placing them in the right locations is one way we can help your website rank higher.

When we write your content we write it based on the internal Search Engine Optimization we have researched.  This gives your website the best chance to be seen without spending extra money. 
The need for link building service package
Some industries in your area may be very competitive with many companies competing for the first page of Google.  If this is your case, it may be appropriate to invest in our link building service package to give your website an extra boost. We offer SEO design for northeastern North Carolina and all across the US.
Our goal is to provide not only a beautifully designed website and logo, but a site using specific SEO content marketing that will attract ideal customers who are looking for you and your services. To do this, we are pleased to offer the best small business SEO services available to help you improve search engine optimization, increase your website SEO rank, and find new customers for your business. If you need basic or professional SEO services for your website, contact us today at 252-679-2222 for more information about our SEO and link building service packages.
Give us a call or submit your information below.